Industry Applications
Evoqua Water Technologies Jacksonville, NC
Recent News
Custom Blower System for Fortune 100 Petrochemical Plant

Read More →

Kroger's KB Specialty Foods Plant Uses Biogas Technology to Generate Energy

Read More →

Santa Rita Guam Wastewater Treatment Plant Powered by 3C-Hybrid Blower Systems with VFD Controls

Read More →
Since 1979, Universal Blower Pac's engineered blower system solutions have been provided for clients and OEMs across the globe for a variety of industries and applications.  Here's a snapshot of industries and the range of applications that we have served.
Water Treatment
Wastewater Treatment
Water Treatment Facilities
BioGas Solutions

Industrial Process Solutions
Food and Beverage

Material Vacuuming

Chemical

Pharmaceuticals

Oil and Gas

Mining

Power Generation

Plastics and Rubber

Aquaculture

Pulp and Paper

Wind Tunnel/ Engine Testing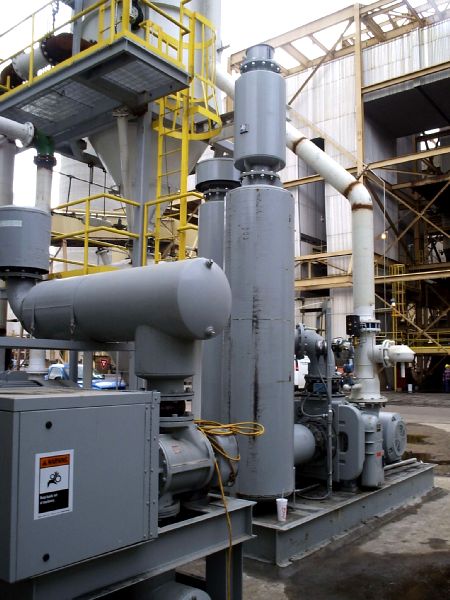 Universal Blower Pac custom solution for large power generation plant.